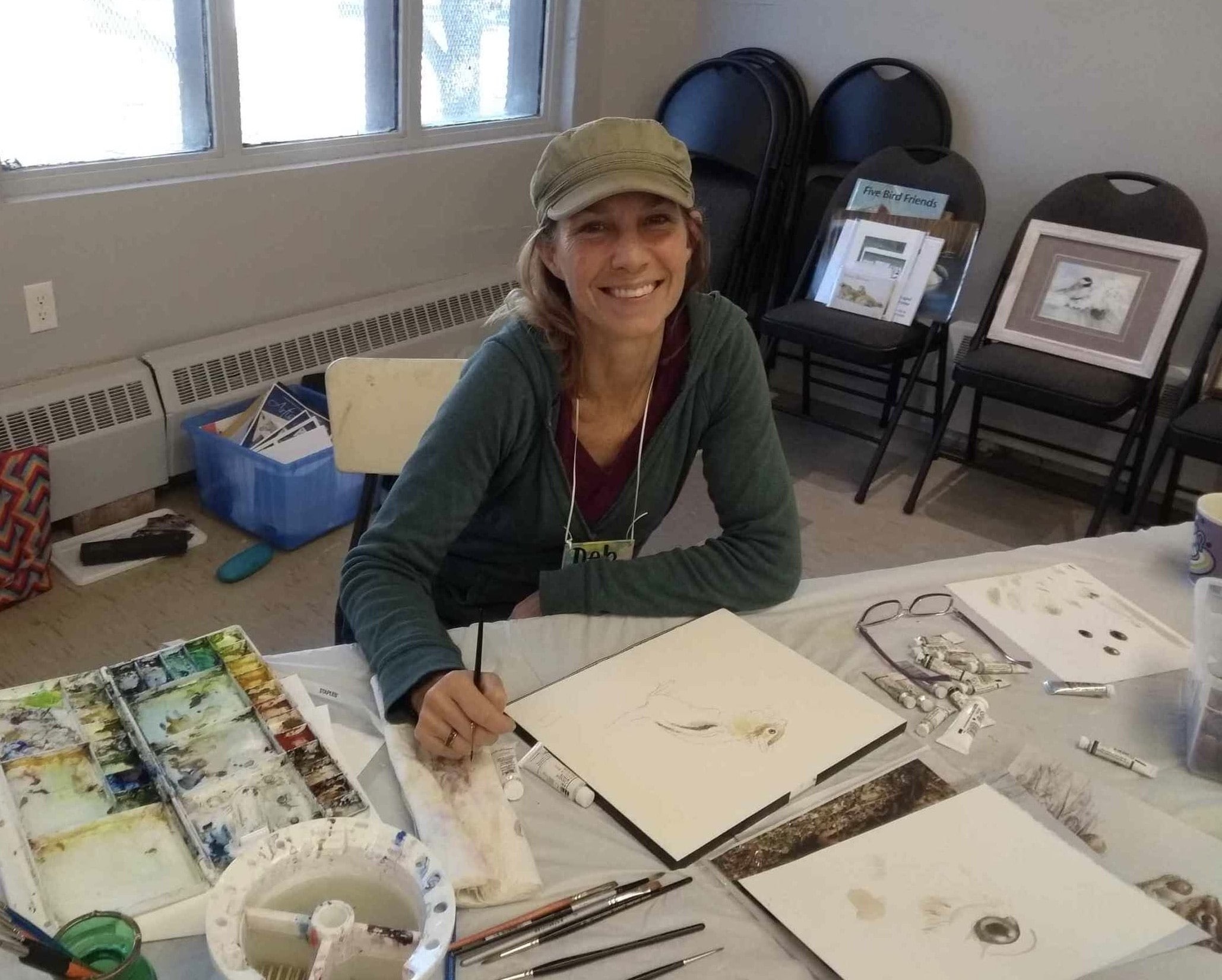 When I'm in the Studio, I'm either working on a project with a deadline or I'm just working for myself. I usually have more than one art project on the go. This winter I'm working on a job creating colouring pages for kids, a submission for a local art calendar, and a few wildlife commissions.
Seasonal Ornaments
Art on wood, chopping, slicing, drying, sanding, then ready to paint.
Working on birch or cedar, acrylics are used to paint detailed images for the client. Ornaments, seasonal images, wildlife and pet portraits.
Size and pricing vary.
Contact me for information creating a custom art piece made just for you.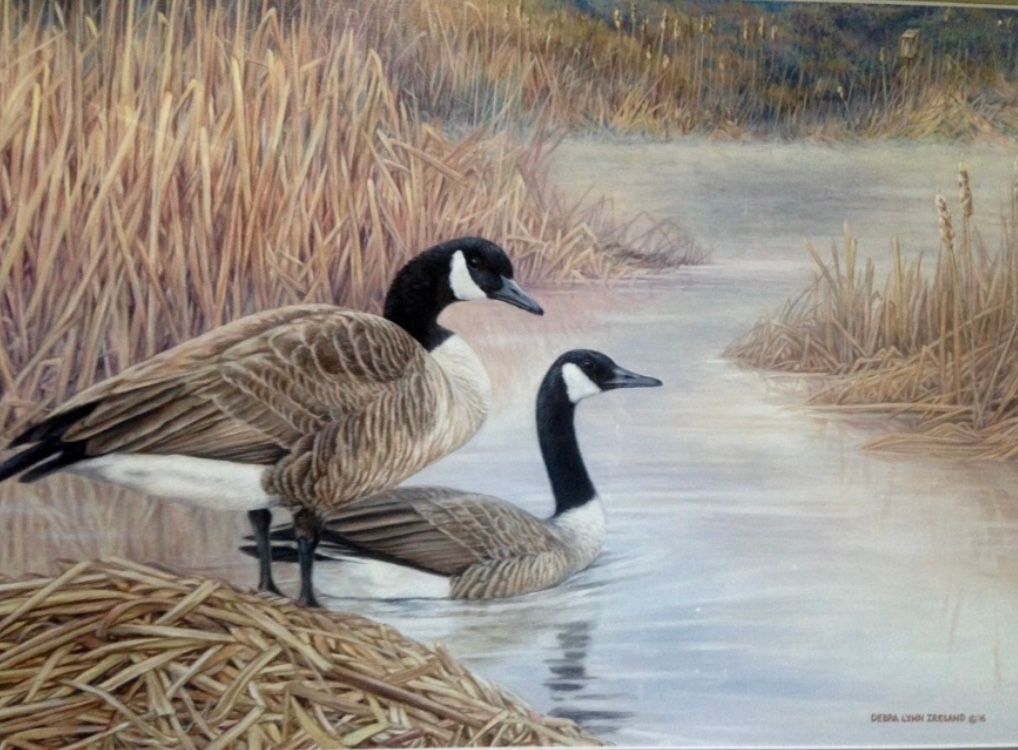 Turners of Little Currrent
If you are travelling Manitoulin Island this year, please drop in to Turners of Little Current. In amongst their stores variety of items, they also showcase loads of local art. I have a display including some of my wildlife images which were created in the studio, as well as local scenery from working on location, en plein air. Check back in for the next art show location.
I have taught in-person art lessons for all ages, individually and in group settings. In school, after school, weekend workshops at community centres, paint socials and even at summer camp. I have taken a break from these activities over the past couple of years, respecting our distant requirements and avoiding the hands on environment. It is my hope that I resume these activities, so please check back in from time to time, for information about future art workshops.
Join my E-mail for updates